RIGHTS RESPECTING SCHOOL AWARD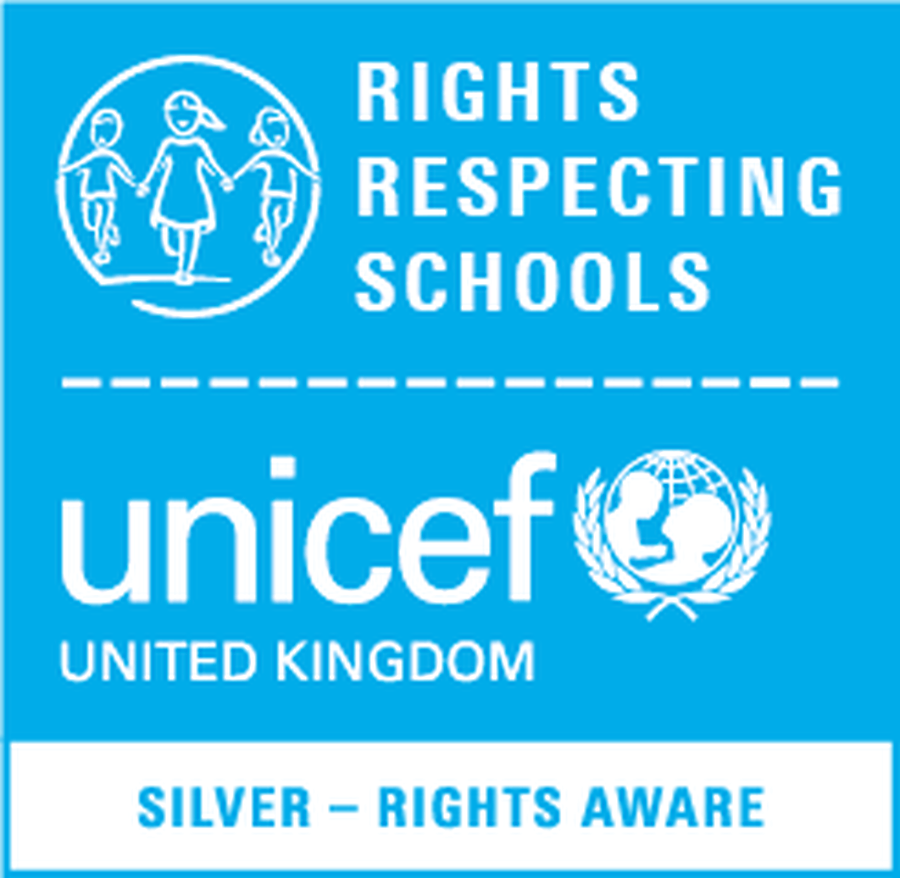 We are a Rights Respecting School that is going from strength to strength!
On the 11th December 2018 a Rights Respecting Unicef Assessor spent the day at our school and agreed that
Fryent Primary School deserved the Silver Accreditation Award.
A HUGE well done and thank you to all pupils', staff, governors' and parents' who helped make this happen.
This is an amazing achievement for our school and we are now heading towards gaining our Gold Accreditation........watch this space!
Please click here to view what our Article 12 ambassadors have written about their school
Recently, we ran a competition to design a Rights Respecting School logo. We had many entries and after much deliberation, please click here to see the winner's design…