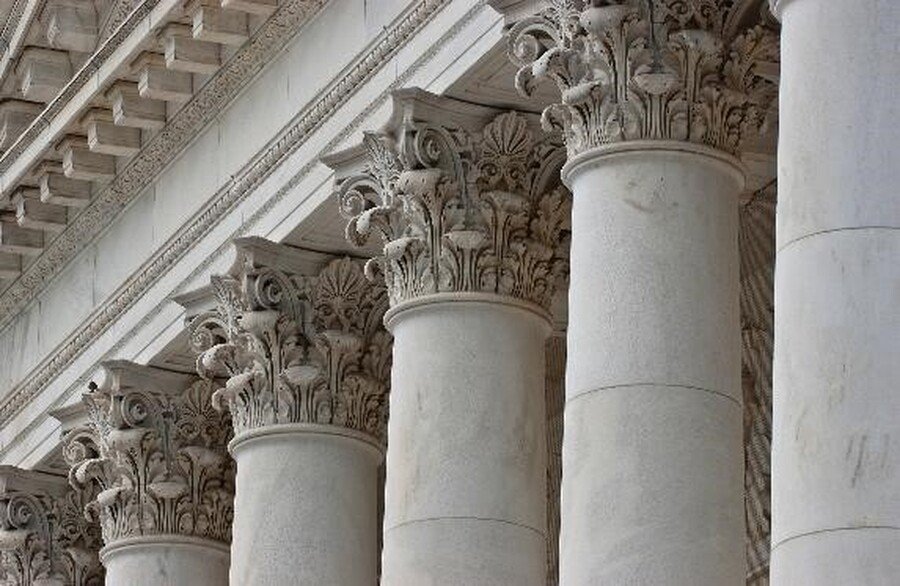 How do we teach history at Fryent?
At Fryent, our history curriculum has been designed to allow children to acquire skills which can then be used and built upon as they progress up the school. The children learn about history through an enquiry process: students reflect on what they already know and are then guided towards choosing a question which becomes the centre point of their learning throughout the topic. Concepts and vocabulary are the focus as well as knowledge which enable our students to recognise similarities and differences between cultures throughout history and appreciate how our lives today in Britain have been influenced by events in the past. The history curriculum at Fryent encourages empathy, appreciation and reflection upon events and decisions made throughout history.​
As well as helping children remember key facts from different periods in history, we focus on the following skills.
Chronology
Understanding events, people and changes in the past
Interpreting historical sources
Historical enquiry
Organising and communicating ideas
How have we arranged our curriculum?
We have arranged the teaching and learning of history and geography throughout the year into blocks of 8 weeks. This helps us ensure coverage of the National Curriculum whilst having adequate time to learn about a topic in depth.
Please click on the photos below to see some examples of how our students learn in history.
If you would like to see our history curriculum in more detail, please click HERE.
BLACK HISTORY MONTH AT FRYENT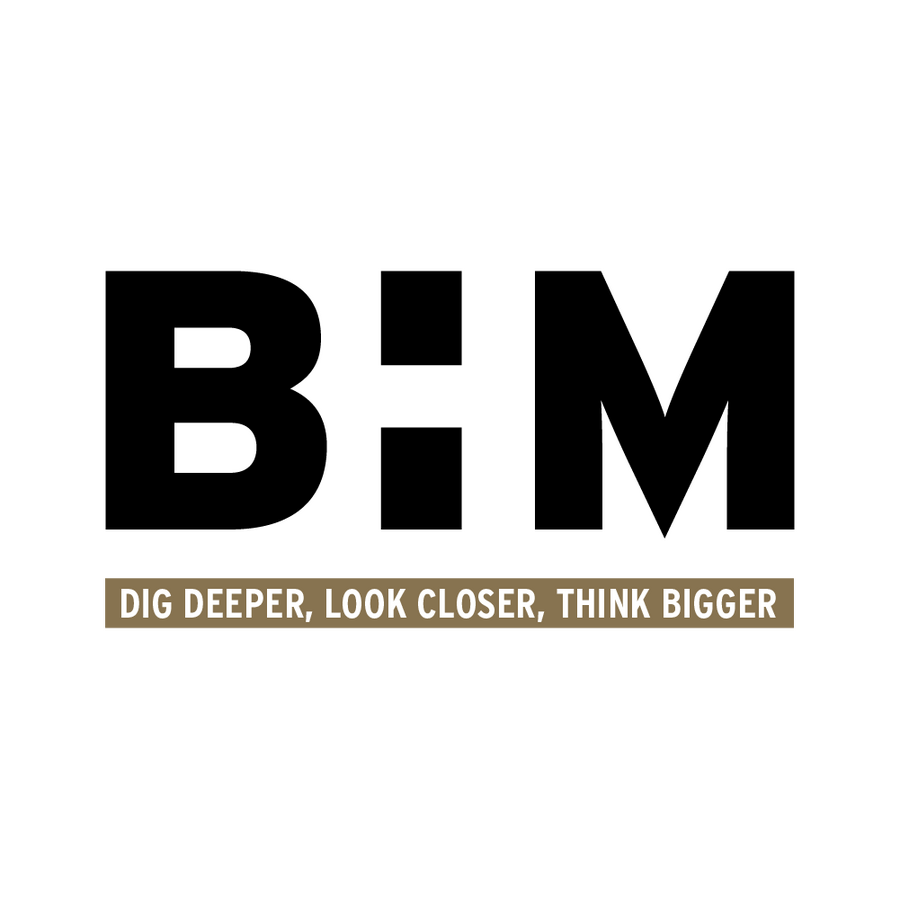 Black History Month is always a special time at our school. These photos show how we have celebrated it over the past few years.