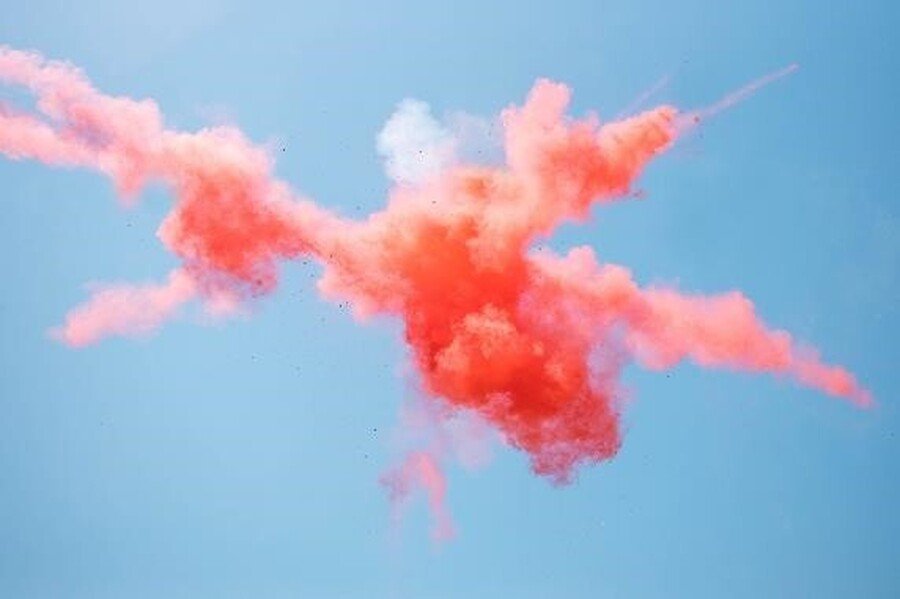 To view our Art curriculum, please click HERE.
Welsh Harp Art Competition
Some of our talented pupils recently submitted entries into a competition run by the Welsh Harp Environmental Centre. The winning entries have been displayed in a bird-watching hut at the centre. We have created a virtual exhibition to show all the entries as we thought they were so fabulous. Please click on the play button to be taken on a guided tour! Please note, the video will not show here on a mobile phone. To view on a phone, please click and follow this link.