Chair of Governors/Co-opted Governor
KEME NDUKWE
Keme has been a parent governor at Fryent since Oct 2015. He studied Physics at the University of Lagos and has worked in Cintech, interactive entertainment and start-ups over the last 17 years. He lives in Brent with his family. Keme is keen to see children achieve their potential, he believes governors can support the school by leveraging on the broad range of experiences within a diverse board of governors.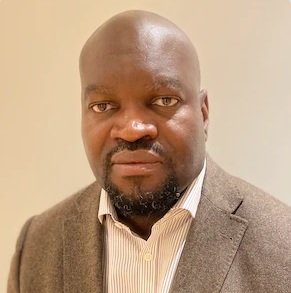 Co-opted Governors
DIANE BENNETT
Diane has been a school governor at Fryent Primary School since 2012 having been a governor at various schools for around 30 years. Diane knows that there is still much to learn as a school governor. In 1996 she obtained a BA in History and Sociology from the University of Westminster. Diane cares deeply about helping all children achieve their educational potential and enjoys being an active member of the school community. She is the link Governor Special Educational Needs as well as for Year 4 at Fryent. Diane has lived in Kingsbury since 1977 and her daughters attended local primary and secondary schools in Kingsbury.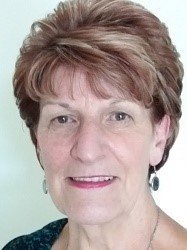 ANDY THOMPSON
Andy has been a Community Governor at the school since June 2016. Andy is an architect, specialising in school design after studying at University College London. He has lived with his wife in Brent for many years and when his children were young was a Parent Governor at their school. Andy left the Department for Education in 2005 following a career of research and school project design; he has continued to work as a consultant specialising in user engagement workshops for briefing school designs. Andy believes in the importance of parents and local community giving support to our schools, bringing their experience and expertise to support the staff where they can, to achieve the best learning outcomes for our children.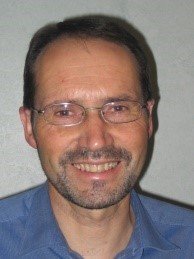 REG CLARKE
Reg Clarke has been a governor at Fryent for around 30 years and is currently Chair of the Finance and Premises Committee. Until his retirement 2 years ago, Reg worked in the Civil Service, the Financial Services Authority and more recently the Bank of England, where he was engaged in the prudential regulation of financial firms. Within the school Reg is the link governor for Health and Safety and also for Pupil Premium (money earmarked to raise the achievement of disadvantaged children). Reg's interest in education stems from a desire to see children get the best start in life. He firmly believes governors can help school management by sharing practices and experiences from other sectors. In his spare time, Reg plays cricket and enjoys watching most sports.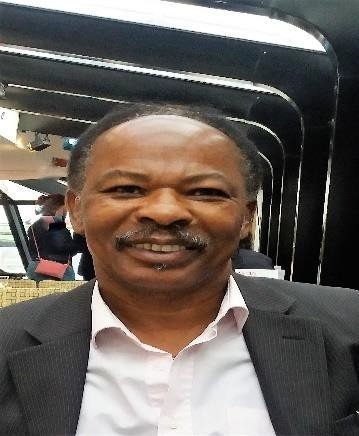 BERYL DOUGLAS
Beryl has worked at Fryent as PA to the Head Teacher for about 5 years before retiring in July 2018. She has forged a long and lasting connection to Fryent and although now not involved in day-to-day matters, she wanted to remain involved with the school. Therefore, she was very interested in being a governor of the school as she felt that her wealth of experience working in the public sector made her a suitable candidate to become a school governor. After graduating from the London School of Economics, she spent many years serving in the NHS as a Surgical Complaints Officer for the West Herts Trust after having her own thriving retail business before turning her attention to education. Beryl believes that governors play a very important role in helping pupils to achieve the best possible learning outcome that the school can offer them.
MICHELLE NARH
Michelle became a school governor when her daughter joined Fryent Primary School. This has given her the opportunity to see the bigger picture of school life and support processes which enable pupils to make the most of their abilities, enjoy school and have a solid foundation for secondary and further education. Her background as a parent within the local community is coupled with her working experience in projects/business analysis/ finance /policy /IT within the financial services.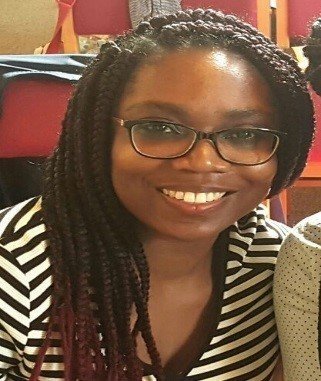 TANYA OSSACK
Tanya is married with 2 grown up children and has 2 grandchildren. She was a parent governor for 4 years at her children's primary school (hundreds of years ago!). She has had two career paths, with her first being a "spin doctor", briefing the press on government policy with particular attention to the environment – housing and planning. After having her children, Tanya retrained, obtained another degree and is currently a barrister at the Criminal Bar. She has been in practice for 25 years. She has also sat for 7 years on the Parole Board and is now a member of the Independent Monitoring Board at Her Majesty's Prison – Wormwood Scrubs.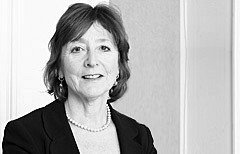 PARENT GOVERNORS
MINAL NAGIAH
Minal has been a Parent Governor at Fryent Primary since January 2019. She is a Qualified Social Worker with 15 years' experience, specialising in working with children and families. Minal was born and raised in Brent; she now lives in Brent with her family. Minal chose to become a Governor as she recognises the importance of supporting the local community, hoping to bring her experience and expertise to Fryent in order to help them to achieve the best possible outcomes for our children.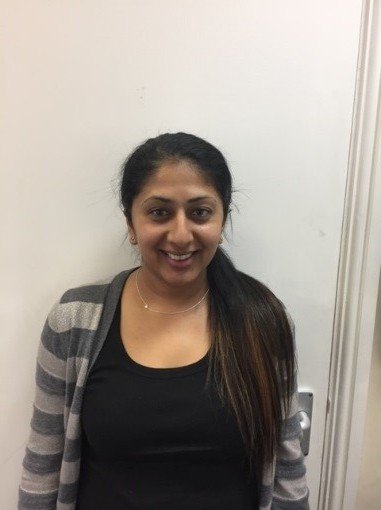 SUPESH NANJI
Supesh was born, raised and lives in Brent with his family. He became a parent governor to Fryent Primary School when his son joined reception in 2019. He comes from a background with over 10 years' experience in Senior Management, HR, Staffing, Health & Safety, and currently owns his own business. He enjoys being creative and loves sharing and implementing his ideas withs others. The future of our children is very important to him, and he is hoping that his skills and knowledge will help towards the success of our children at Fryent.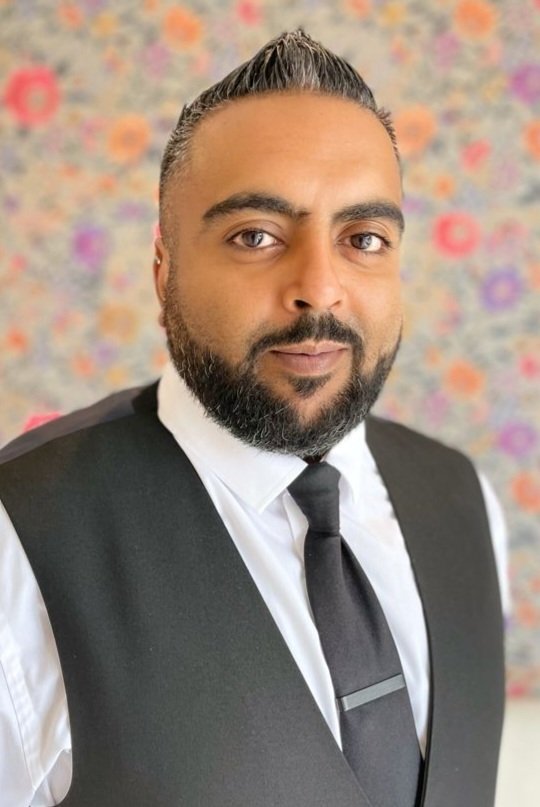 JAMES SMITHER
James became a Parent Governor of the school in September 2021. His career spans more than two decades advising organisations on risk management and regulatory compliance, as both a consultant and an in-house specialist (initially at a Fortune500 global manufacturing company and currently at a leading international law firm). In addition to the interest in good governance that this suggests, he is also passionate about diversity and inclusion; he is actively involved in workplace initiatives to increase access, acceptance and opportunity for autistic people in employment and is looking forward to bringing a similar passion and commitment to the community at Fryent School.
A born Londoner, James grew up in the city's south-east but has lived in Brent since 2006. He studied Modern History and International Relations at Cambridge University. In his spare time, he enjoys reading, the cinema, working out and watching various sports including football and baseball.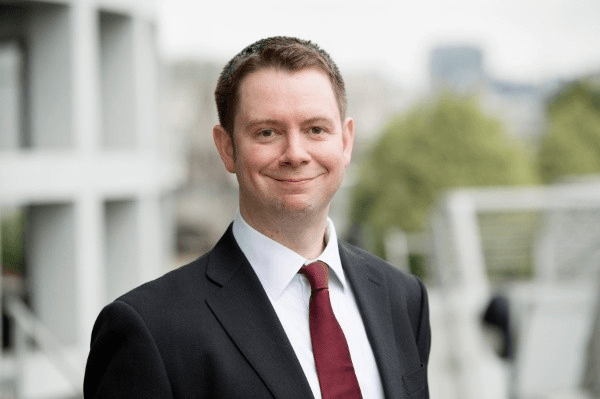 STAFF GOVERNOR
STEPHANIE TREANOR
Stephanie is the year leader and teacher in Year 2. She is also the current history leader.